About Me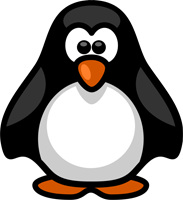 Kristin FitzGerald5th Grade Sciencefitzgeraldk@amesburyma.gov

Master of Education from the University of Massachusetts at Boston; Master of Science from the University of Idaho; Bachelor of Arts from the University of Massachusetts at Amherst.

This is my 19th year as a fifth grade teacher at Amesbury Middle School. Previously I taught seventh grade life science for three years. Before becoming a teacher, I held a variety of positions related to environmental education, and I bring these experiences into my classroom. I worked as an Education Coordinator at a zoo outside Seattle; as a Naturalist for the New England Aquarium; as a Fisheries Technician in Montana; and as a Tour Director for Holland America in Alaska. Since becoming a teacher, I have attempted to spend each summer unemployed, yet busy doing something out of the ordinary, such as traveling or volunteering. I am a mother to a four year old and that is certainly an adventure!