My Home Page
Hello everyone and welcome to my home page. I teach Earth Science classes on the 6th grade Red Team. You can access the Red Team homework for all subjects by sending us your e-mail and receiving our daily homework and news update. You can always reach me at smithb@amesburyma.gov with any questions or concerns.

You can find my grading system information by clicking on the PDF file below.

You will also find the State of Massachusetts Learning Standards for Earth Science. These standards are the "Big Ideas" around which my units of study are built. These standards are also the basis for the MCAS test questions which your child will be assessed on during their 8th grade year.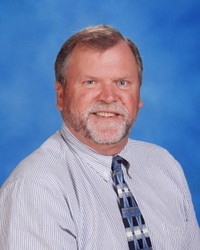 Related Files
State of Massachusetts Learning Standards