My Home Page
Welcome to Mrs. Elfiki's Class!

I share a program and a room with Ms. Delehanty. We work hard to support students who are having trouble in regular education classes.

We provide a space and a program where students who are having a hard time can come and try to find solutions for their problems.


This year we have a Student support room for students who need some quiet time to sort out issues and a inclusion teaching for students working on classroom behaviors.

We work with grades fifth through eighth grade, and are very focused on helping everyone become successful middle school students.

I am look forward to a great year!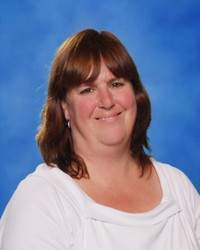 Related Files
explains effort and conduct grades
Related Links
https://ma-amesbury.myfollett.com/aspen/logon.do

X2/ Aspen Family protal