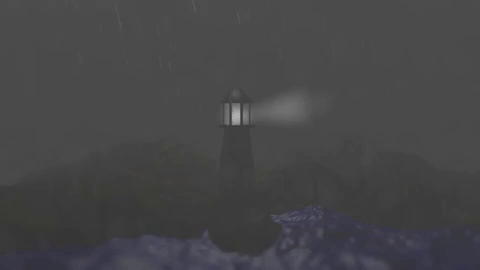 Classroom Expectations

- Contributes to class in a positive, respectful manner

- Is on time to class

- Completes work quietly and effectively

- Offers assistance to other students

- Shows respect for instructor and serious approach to the activities planned in the classroom.

- Begins work without instructor prompting.

- Completes all feedback writing activities.

- Uses time wisely.

- Does not use portable electronic device in class.

- Uses computer only for classroom related activities.